CreditLink
Property Management Software
Whether you are a landlord with one property or a large management company, we're here to help simplify your life.
No Startup fees!
No Annual Association fees!
Live Customer Support!
CreditLink offers a wide variety of reports to help make finding the perfect tenant fast and simple.
Full Consumer Credit Report
FICO Credit Risk Score
850 Million Criminal Records
Sex Offender Registries
SSN Tracing
National Housing Court Records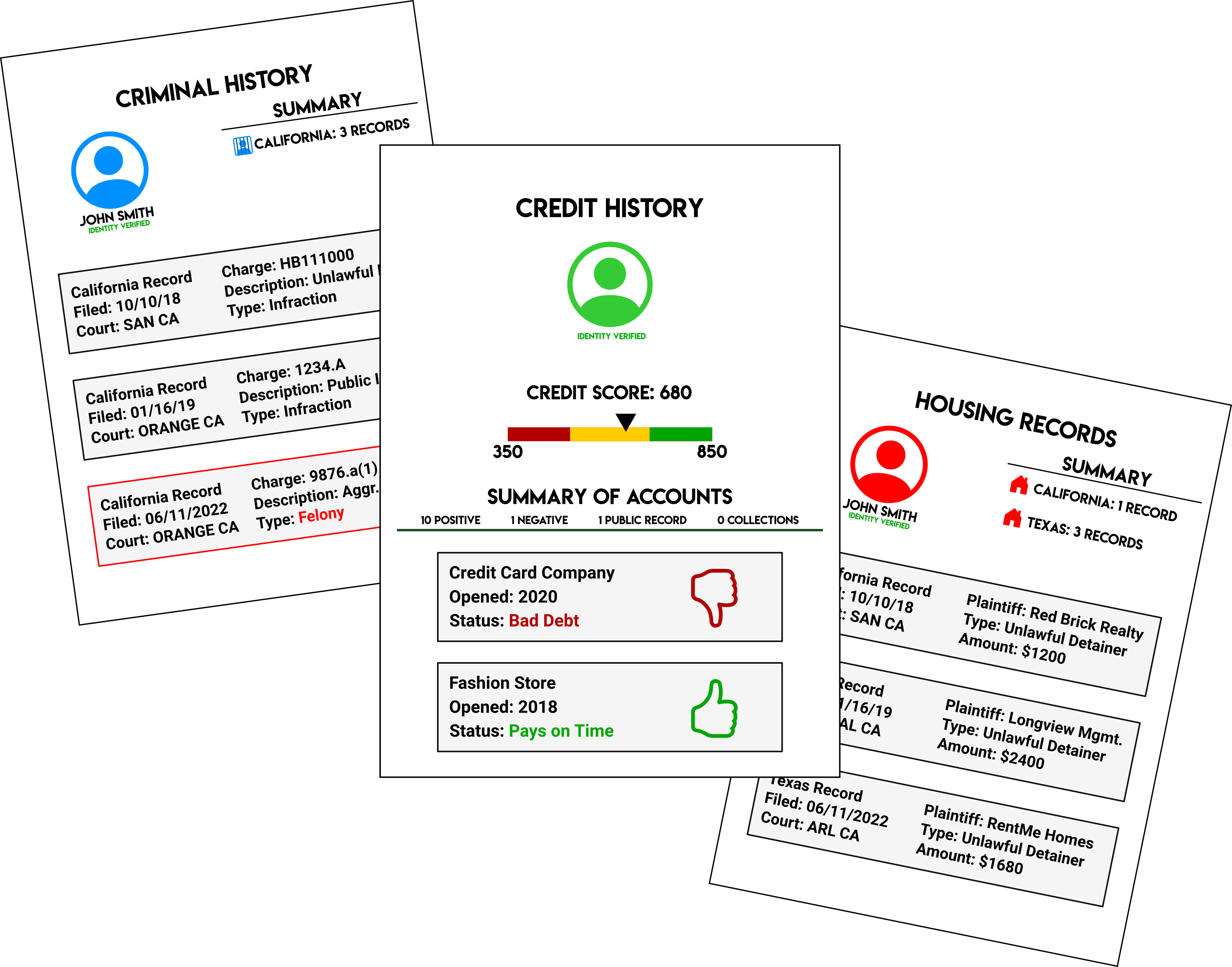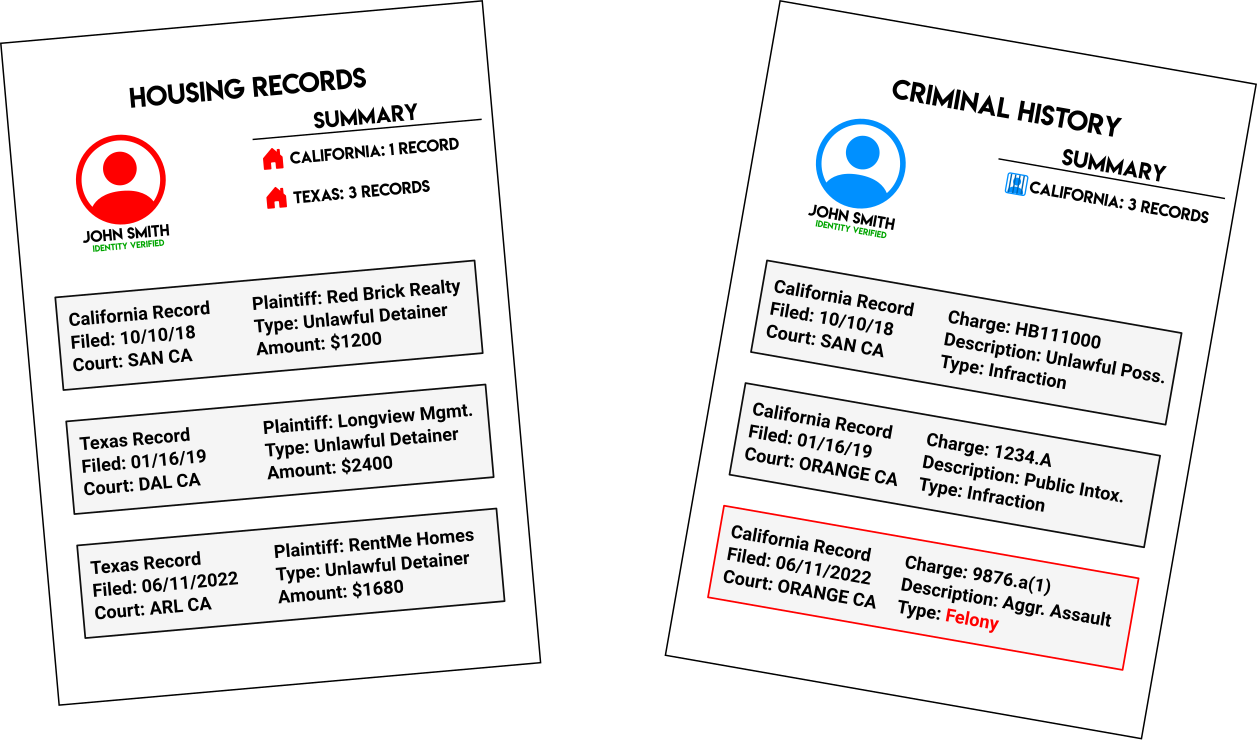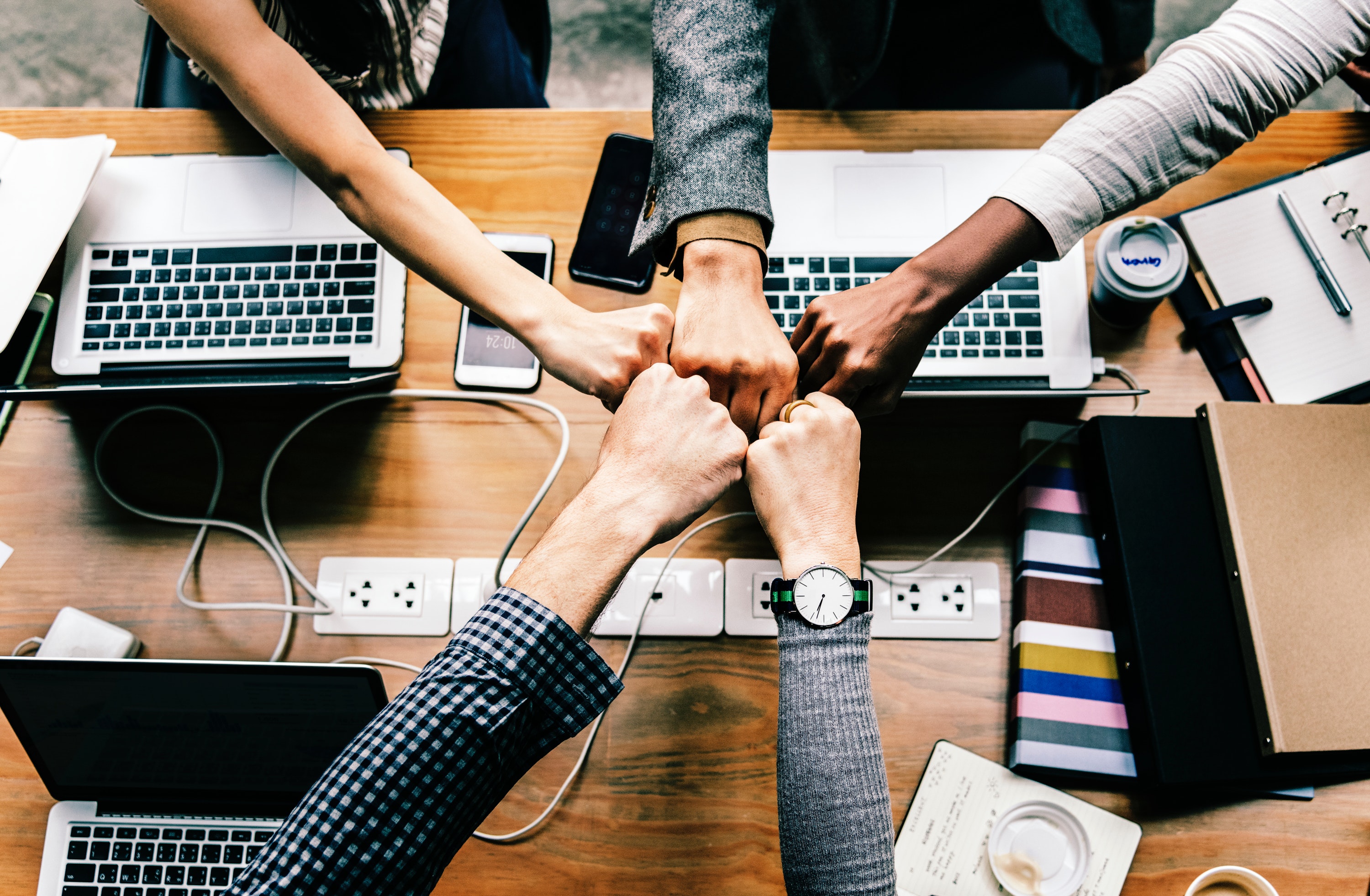 What Can We Do For You?
CreditLink wants to ensure that you feel confident when choosing the right tenants for your property. Experienced landlords know that screening applicants is the best way to find tenants who will pay the rent on time and treat a rental property with respect. CreditLink offers a complete look at your potential renters, from outstanding debts to time in prison. Our Customer Support team will be happy to analyze and review the reports with you.
About Us
We have been serving the property management industry for over 30 years by protecting the interests of landlords and tenants. Our goal has always been to help reduce discrimination in housing as well as reduce the instances of tenant eviction and loss of rental income. We specialize in the accurate reporting of tenant credit information by reviewing only pertinent facts. This is why we offer complete credit reports, criminal background checks, credit worthiness evaluations, and rental payment history.
MISSION: As the industry has transformed, so has CreditLink . With the rising popularity of finding roommates and renters online, we are committed to empowering everyone to have all of the information needed to make financially binding agreements for rental property. Our objective has always been to reduce rents for paying tenants by reducing the rate of evictions and defaults for landlords nationwide. We created our CL Advantage reports for professional property managers who rent residential and commercial property as their primary business operation.
VISION: We are committed to providing quality credit reports and background reports based on transparency and clear results. We are proud to provide peace of mind to our thousands of clients daily.