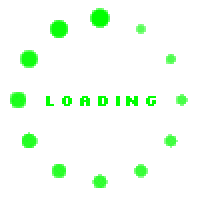 Have an
existing
TransUnion
®
SmartMove
®
account? Click
HERE
to log in.
Welcome!
Thank you for using CL Simple!
To complete the tenant screening process, please follow these steps:
(This will only take 3-5 minutes.)
Step 1 Click HERE to be directed to the TransUnion® Smartmove® website
Step 2 Click "Start Today" to create an account as a Renter
You MUST use the same email address that you gave to your prospective landlord
Step 3 Click on "Accept" on the Active Applications tab, and complete the process
And that's it!
The process is simple, but if you have any questions, call 1-800-446-1421.
CreditLink Corporation obtains credit and criminal data from the TransUnion ® credit bureau. Although applicants authenticate themselves through the SmartMove site, CreditLink is not SmartMove. That being the case, FAQ's and other information on that site are not relevant to the CL Simple product..